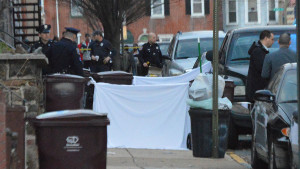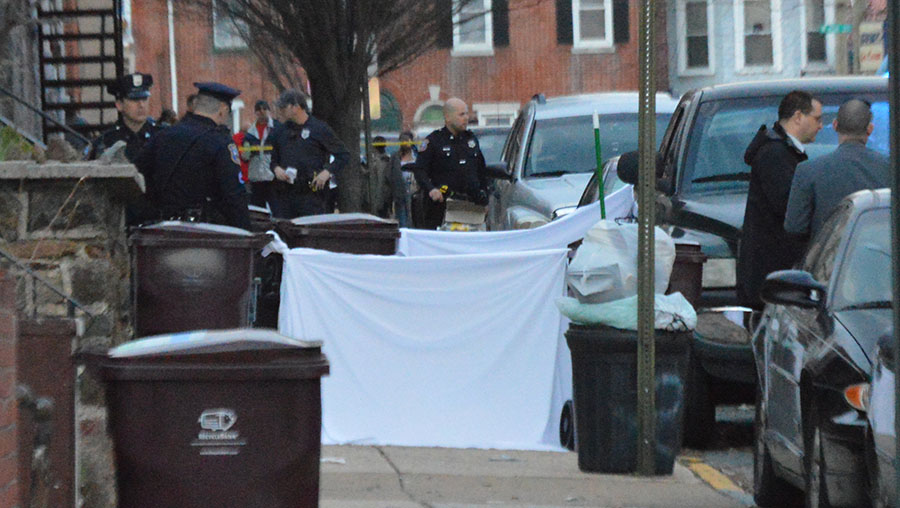 WILMINGTON, DELAWARE (3/18/2016) City police late this afternoon identified a man shot to death on North Connell Street on Thursday evening.
The shooting in the 200 block happened about 6:30 p.m.
Police said the victim was Christian Serrano, 22, of Wilmington.
Police said their investigation of the crime is continuing and they asked anyone with information to call Detective Robert Fox at 302-576-3619, or 302-893-5907.
Tips also may be left on the Homicide Hotline at 302-576-3939. Information leading to the arrest and conviction may lead to a $10,000 reward.
Homicide on Connell Street in Wilmington follows earlier teen shooting