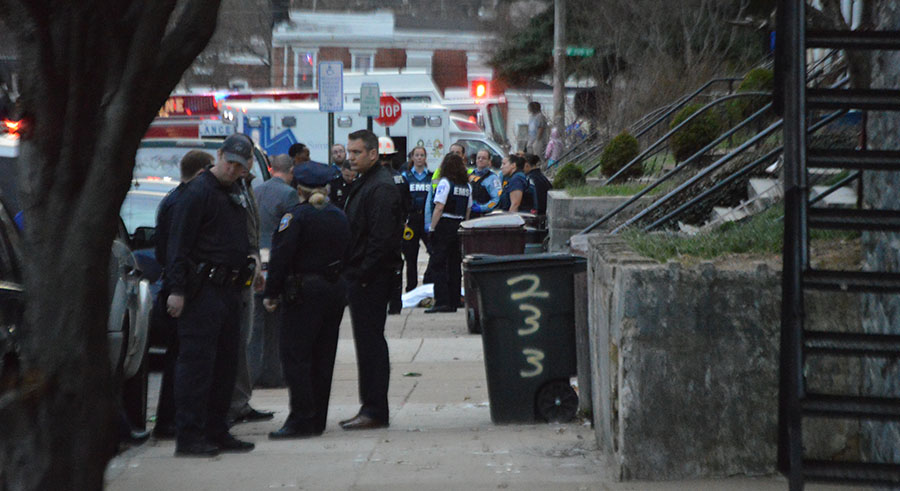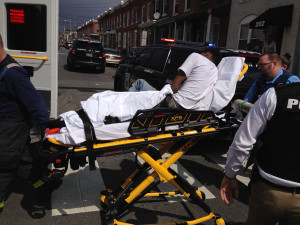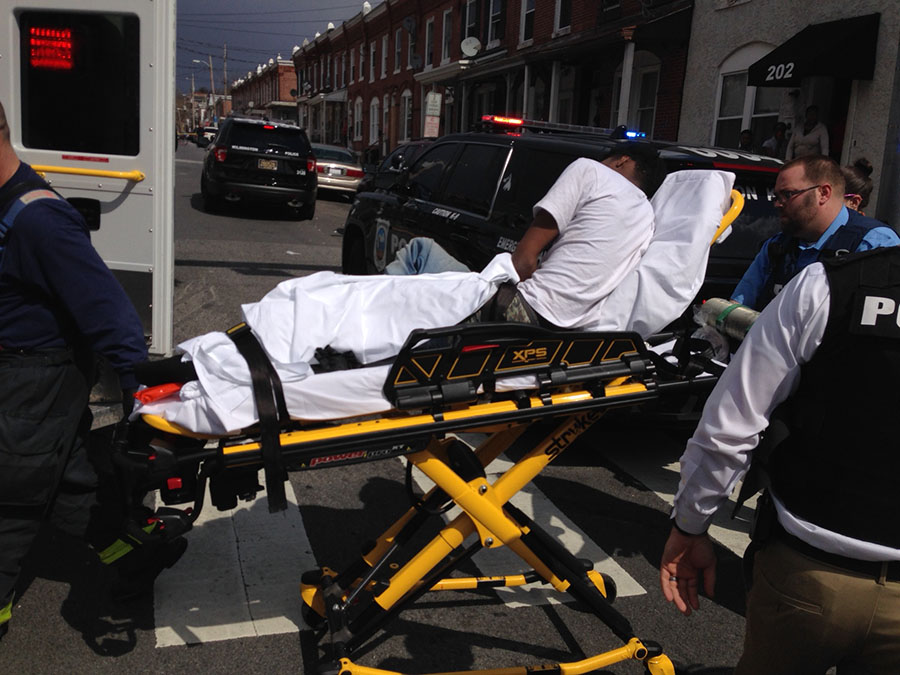 WILMINGTON, DELAWARE (3/17/2016) Another homicide is under investigation by Wilmington police.
It happened about 6:30 tonight in the 200 block of N. Connell St., according to police, and followed the shooting of a teenager hours earlier a block away.
Multiple shots were fired and the male victim was pronounced dead at the scene. Other details were not immediately available.
Police asked anyone with information on the Connell Street shooting to call Detective Robert Fox at 302-576-3619.
About 1:20 p.m. Thursday, a 17-year-old boy was shot in the left ankle in the 200 block of N. Franklin St.
The teen was treated at the scene by New Castle County paramedics and taken to Christiana Hospital in stable condition, police said.
Anyone with information on the Franklin Street shooting is asked to call Detective Lindsay Hageman at 320-576-3630.
19-year-old man shot in Wilmington