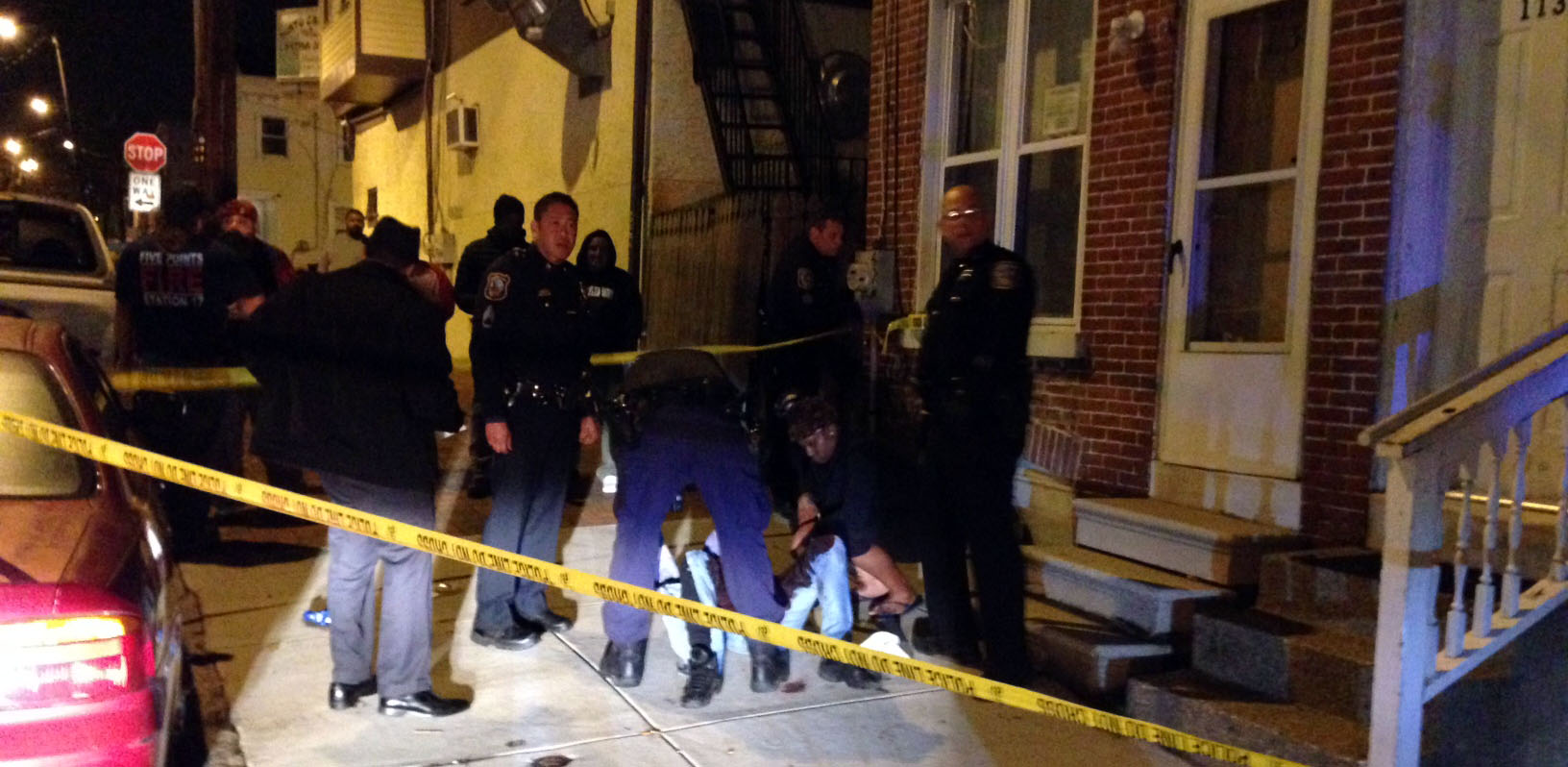 WILMINGTON, DELAWARE (3/16/2016) A 19-year-old man shot in Wilmington late Tuesday night was in stable condition when taken to Christiana Hospital in Stanton, city police said today.
The incident happened about 10:50 p.m. in the 1100 block of Lancaster Ave.
Shots were reported at Lancaster Avenue and Van Buren Street and the victim was found in the 1100 block of Read St., according to reports from the scene.
He was treated by New Castle County paramedics for a wound to the upper thigh before being taken by ambulance to the hospital, police said.
Anyone with information is asked to call Detective Ricardo Flores at 302-576-3661.