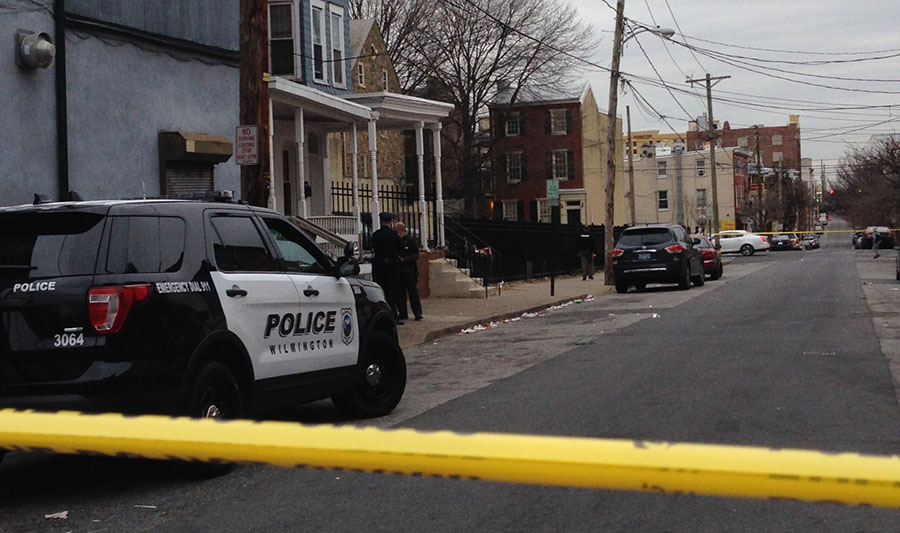 WILMINGTON, DELAWARE (3/12/2016) A 26-year-old man was shot late this afternoon in the 400 block of W. Seventh St., according to Wilmington police.
The shooting happened inside a home about 4:40 p.m.
The victim, with a wound to his upper right leg, was taken by ambulance to Christiana Hospital in Stanton in stable condition, police said.
Anyone with information on the shooting is asked to call Detective Joran Merced at 302-576-3637.
21-year-old man shot in Wilmington