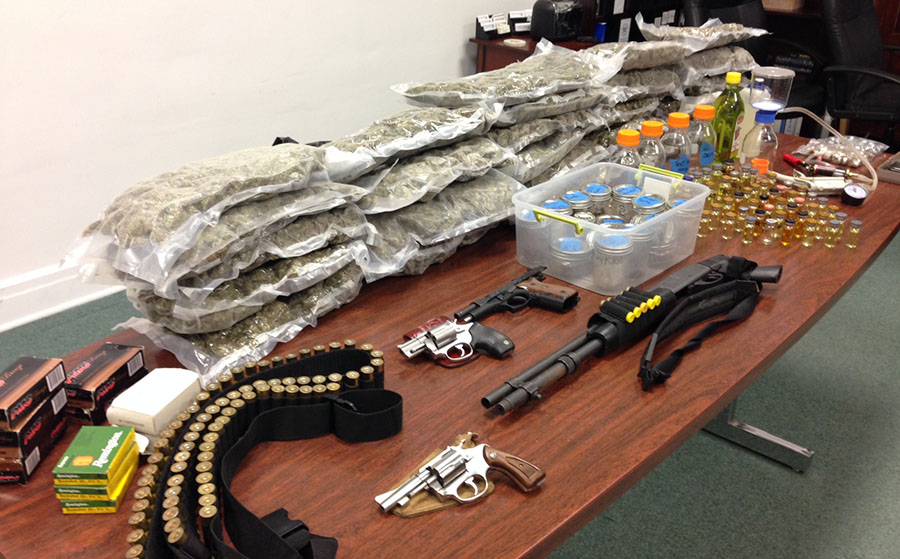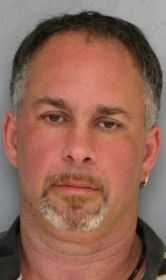 ELSMERE, DELAWARE (3/12/2016) A 51-year-old man was arrested and drugs with a street value of $100,000 were seized from a home in the first block of Hazel Ave. and a nearby storage locker, Elsmere police said today.
Robert Johnson was taken into custody Friday without incident and charged with 15 counts of firearms and drug related charges.
In a search of Johnson's home, officers found 2 pounds of high-grade marijuana, 52 vials of steroids, 15 grams of cocaine, a small amount of methamphetamines and two handguns, Sgt. Phil Young said.
In the storage locker, police found 25 pounds of high-grade marijuana, equipment for manufacturing steroids, a handgun and a shotgun, Young said.
Johnson was being held at Young Correctional Institution in Wilmington in lieu of $64,000 secured bond.