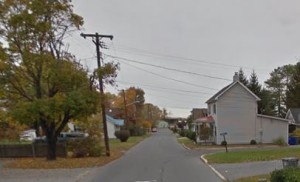 GEORGETOWN, DELAWARE (3/9/2016) Water service has been restored to properties from Pine Street to Adams Street after repair of a leak, authorities said, but another area is now being disrupted, authorities said.
Crews discovered a broken valve this morning and are shutting off service from Adams Street to Lynch Lane in order to replace it.
"This valve break may take several hours to repair. We will make every effort to get service restored as soon as possible," said planning assistant Jamie Craddock, a spokesman for the town.