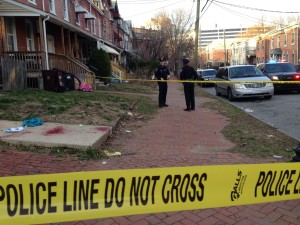 WILMINGTON, DELAWARE (3/9/2016) A man's throat was slashed in Wilmington late this afternoon, according to reports from the scene.
The stabbing happened about 5 p.m. in  the 800 block of N. Monroe St.
The victim was taken by ambulance to Christiana Hospital in Stanton.
Wilmington police were on the scene investigating.