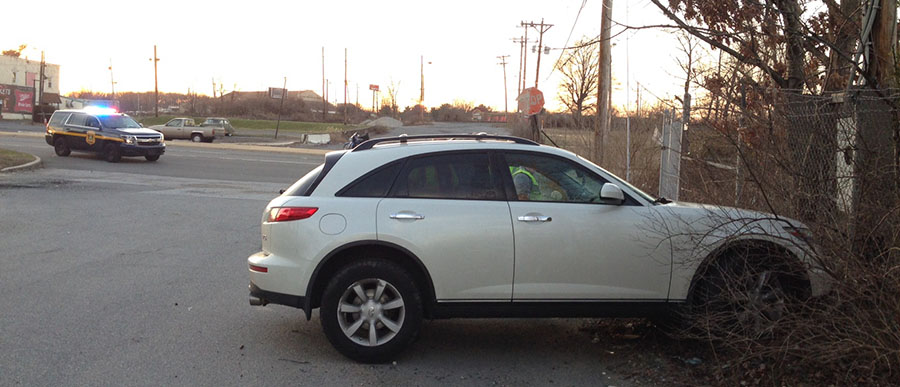 NEW CASTLE, DELAWARE (3/9/2016) Delaware State Police now say a female driver they had initially reported had died in a crash near New Castle this afternoon was actually admitted to Christiana Hospital in very critical condition.
The accident was reported at 4:22 p.m. in the 300 block of S. DuPont Highway (U.S. 13) – about 1,000 feet south of the 13/40 split and adjacent to the Urban Furniture Outlet store.
Police said they are still investigating the crash. No other injuries were reported.