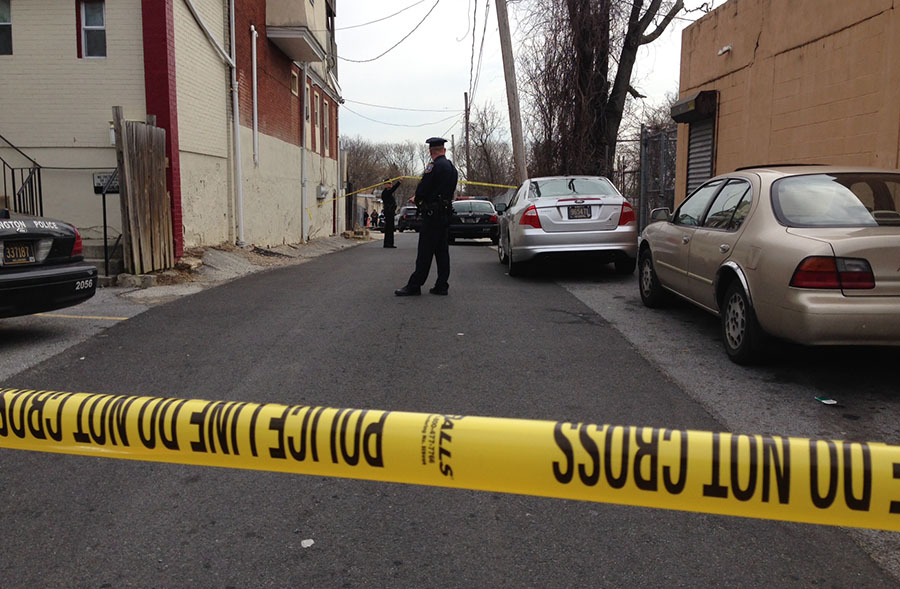 WILMINGTON, DELAWARE (3/8/2016) A man in his 20s was shot to death in Wilmington just before noon today, according to reports from the scene.
The shooting happened just before noon in the first block of Gordon St., between Market and Lamotte streets.
The victim, shot multiple times, was taken by ambulance to Christiana Hospital in Stanton, where he was pronounced dead.
Man killed in Wilmington shooting at memorial for earlier victim