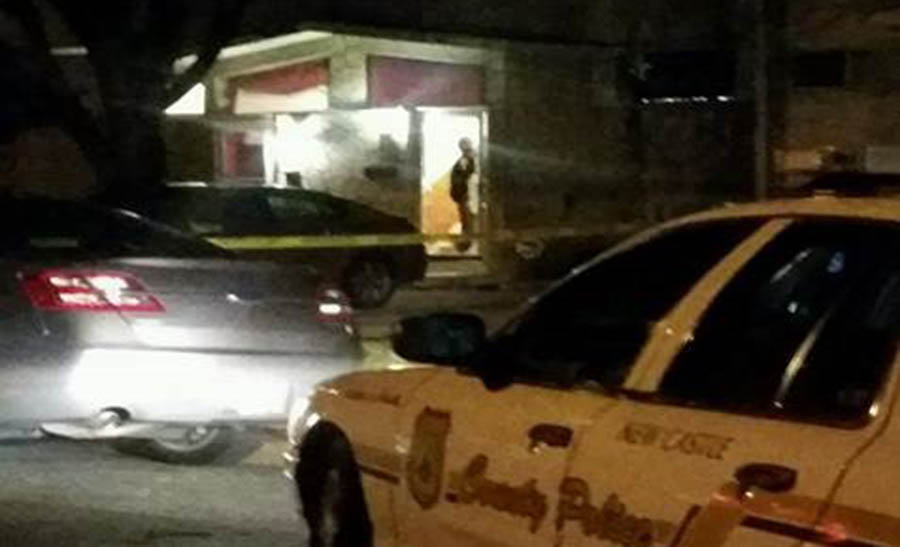 NEW CASTLE, DELAWARE (2/28/2016) A woman was shot this evening in the Oakmont community near New Castle, police said.
The shooting happened about 6 p.m. in the first block of Oakmont Drive.
The victim, believed to be in her 30s, was shot in the lower body, said Cpl. Tom Jackson of New Castle County police.
The woman was treated at the scene by New Castle County paramedics and taken by Minquadale Fire Company ambulance to Christiana Hospital in Stanton.
Anyone with information on the shooting is asked to call police at 302-573-2800.