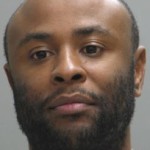 SMYRNA, DELAWARE (2/27/2016) A Maryland man has been charged in a second robbery, Smyrna police said this morning.
Vontaye Gilbert, 36, of Chestertown, had been captured while fleeing a robbery he had just committed Jan. 7 at the Little Caesar's restaurant on Jimmy Drive, police said.
Police said today they later identified him as the man who robbed the Domino's Pizza shop on East Glenwood Avenue on Dec. 23.
Police charged him Monday with first-degree robbery, possession of a firearm during commission of a felony, possession of a firearm by a person prohibited, aggravated menacing, wearing a disguise during commission of a felony and carrying a concealed deadly weapon in connection with the December crime.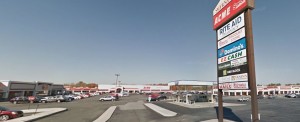 He remains in Vaughn Correctional Center near Smyrna in lieu of bail on charges from the January arrest as well as $72,000 secured bond from the latest charges.