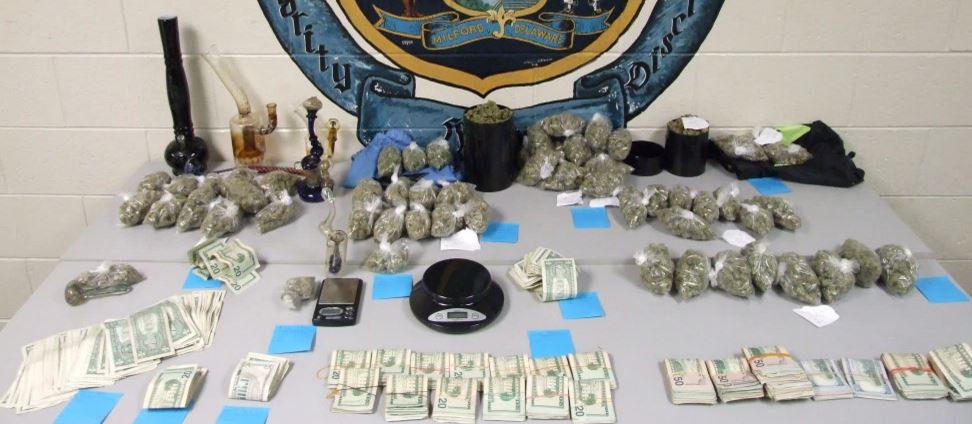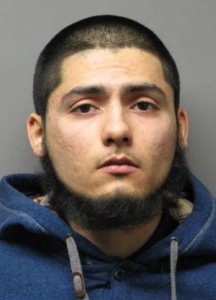 MILFORD, DELAWARE (2/11/2016) City police arrested a 20-year-old man on drug charges after a month-long investigation, authorities said this morning.
Cristo J. Aguilar, of Milford, was arrested Monday after officers searched a vehicle he was driving and a home in the double-digit block of New Wharf Road.
Police seized more than 4 pounds of Marijuana, THC, $9,000 in cash, digital scales and other drug paraphernalia, Sgt. Dwight Young said.
Aguilar was charged with possession with intent to deliver marijuana, possession of marijuana, possession of a controlled substance in Tier 2 quantity and possession of drug paraphernalia.
He was being held at Sussex Correctional Institution near Georgetown in lieu of $17,200 secured bond.