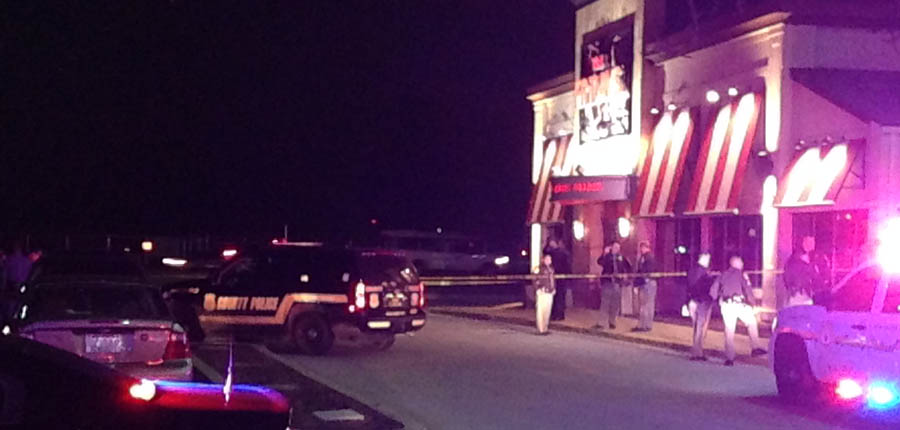 UPDATED STORY: Police seek witnesses after man shot to death at T.G.I. Friday's
NEW CASTLE, DELAWARE (2/8/2016) One person was killed this evening in a shooting at the TGI Friday's Restaurant on U.S. 13, according to reports from the scene.
The shooting happened about 7 p.m. at the restaurant at 128 N. DuPont Highway.
Police are on the scene and other details were not immediately available.