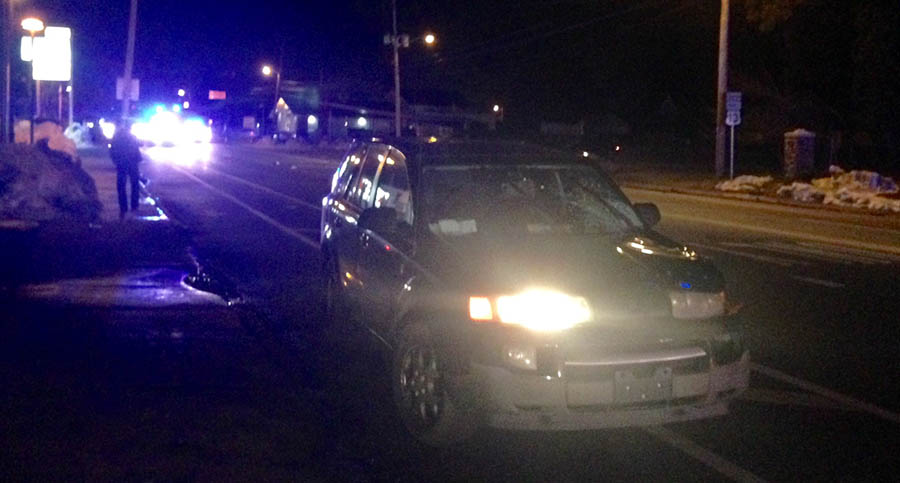 CLAYMONT, DELAWARE (2/4/2016) Delaware State Police tonight released the name of a 60-year-old man who was fatally struck by an SUV while walking across Philadelphia Pike in Claymont.
The accident happened about 6:10 p.m. Sunday just south of the Harvey Road intersection.
Leo F. Mitchell of Claymont died at Christiana Hospital in Stanton.
Police said they are still investigating the pedestrian accident.