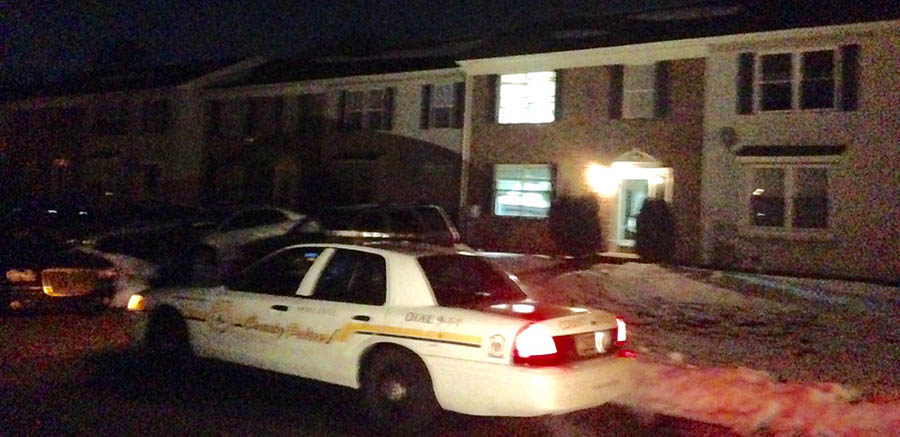 BEAR, DELAWARE (1/28/2016) Four people were taken to a hospital after high levels of carbon monoxide were found in their home in Bear early today, authorities said.
New Castle County paramedics were called to the first block of Treelane Drive in the Treelane Terrace community at 12:19 a.m.
An 8-year-old boy was evaluated for exposure to the fumes and taken by ambulance to Christiana Hospital in Stanton, said paramedics Sgt. Abigail E. Haas.
A 12-year-old boy was treated for scrapes and dizziness before being taken to the hospital in stable condition.
A 39-year-old woman was evaluated for dizziness before being taken to Christiana.
A fourth person was taken to the hospital by ambulance but details were not available.
Christiana and Delaware City fire companies responded as well as New Castle County police.
6 sickened by fumes in Bear home