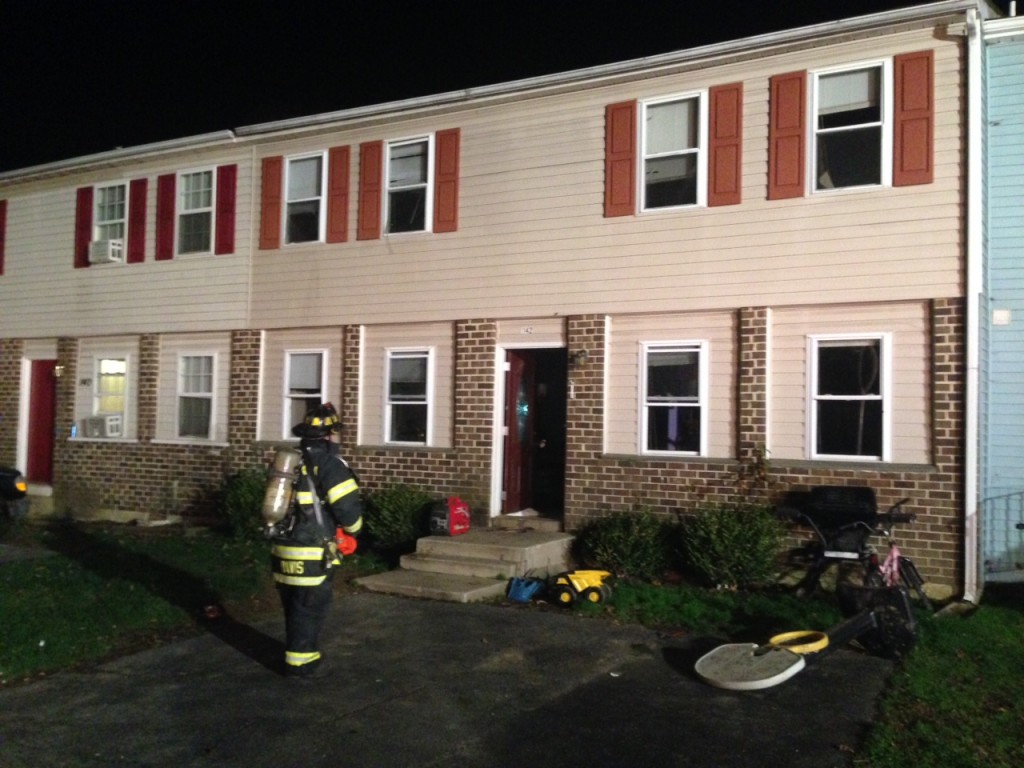 BEAR, DELAWARE (1/16/2016) Six people were taken to a hospital tonight after being sickened by fumes in a home in the Sparrow Run community, according to reports from the scene.
The residents in the 100 block of Flamingo Drive had no electricity to the townhome and were using a portable generator inside that had been running all day, authorities said.
Christiana firedfighters found high levels of carbon monoxide when they arrived shortly after 8 p.m.
The occupants all experienced symptoms including nausea, vomiting, headache, dizziness and shortness of breath, said Sgt. Abigail E. Haas of New Castle County paramedics.
A 52-year-old woman, a 34-year-old woman, and four girls — ages 13, 9, 7 and 5 –were taken to Christiana Hospital in Stanton by ambulances from Christiana and Delaware City fire companies.
Haas said they all were in stable condition.
Firefighters ventilated the home and checked adjacent residences but found no other problems.