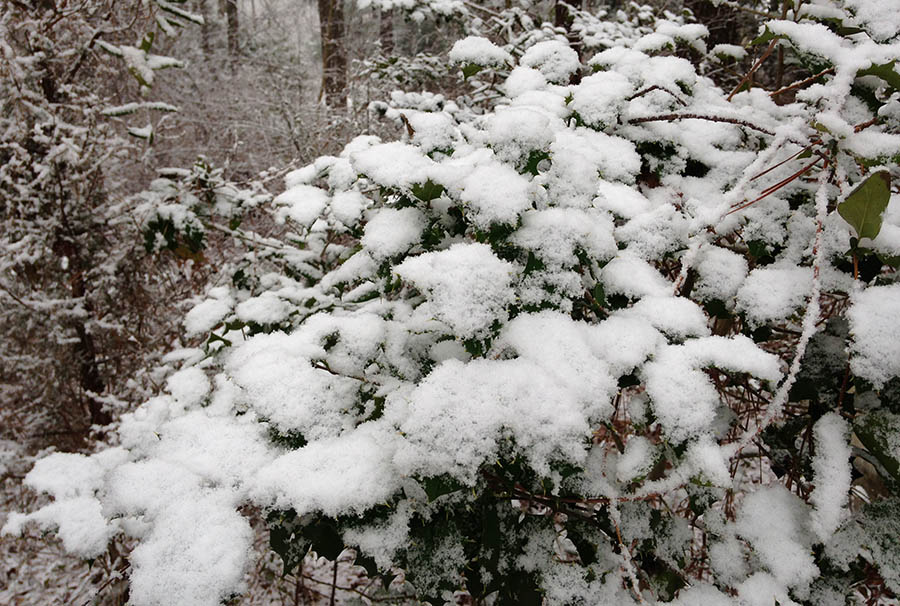 DELAWARE (1/17/2016) Roads wet from snow that fell earlier today may turn icy tonight as the temperature falls into the 20s, the National Weather Service says.
The service had predicted from 1 to 3 inches of snow this afternoon in Kent and Sussex counties, but the snowfall moved off after leaving only an inch in Selbyville, the most measured across the state, according to the Delaware Environmental Observing System.
The weather service says there's a chance of snow showers Wednesday night, and another chance of snow on Friday and Saturday.
Daytime temperatures are expected to stay in the mid-20s Monday and Tuesday, with a low Monday night of 14 degrees and a low Tuesday night of 16 degrees.
A sunny sky with blustery winds is predicted for Monday.