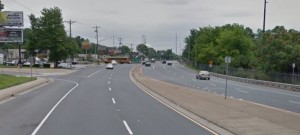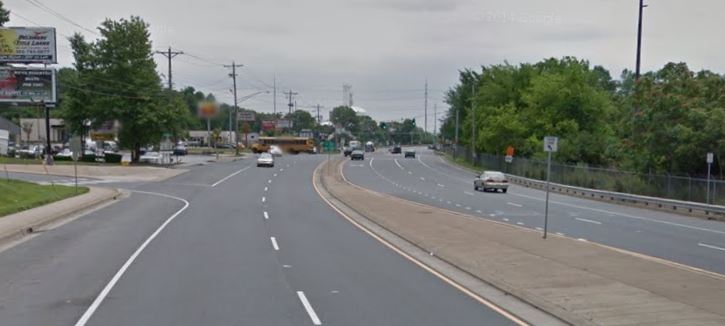 CLAYMONT, DELAWARE (10/30/2015) A 73-year-old man struck by a car on Naamans Road in Claymont was cited by troopers for not using a crosswalk, authorities said.
The accident happened about 9:50 p.m. Wednesday,
The man, identified by Delaware State Police as Natalino Capodanno of Claymont, was treated at the scene for a possible head injury and taken by Claymont Fire Company ambulance to Christiana Hospital in Stanton, said Sgt. Michael A. McColley of New Castle County paramedics. McColley said he was in stable condition.
Police said Capodanno was just west of Hickman Road when he was trying to cross the westbound lanes of Naamans.
He was struck by the front bumper of a 2002 Chevrolet Cavalier that was turning from Hickman onto westbound Naamans.
Police said the impact Capodanno was thrown into the windshield of the car and over the top before landing in the roadway.
Police said his injuries were not life-threatening.
The driver of the car, Christopher E. McLvrid, of Marcus Hook, Pennsylvania, was not injured.
Police: Man, 32, struck on Old Baltimore Pike was intoxicated
Man, 26, struck by car on U.S. 40 dies