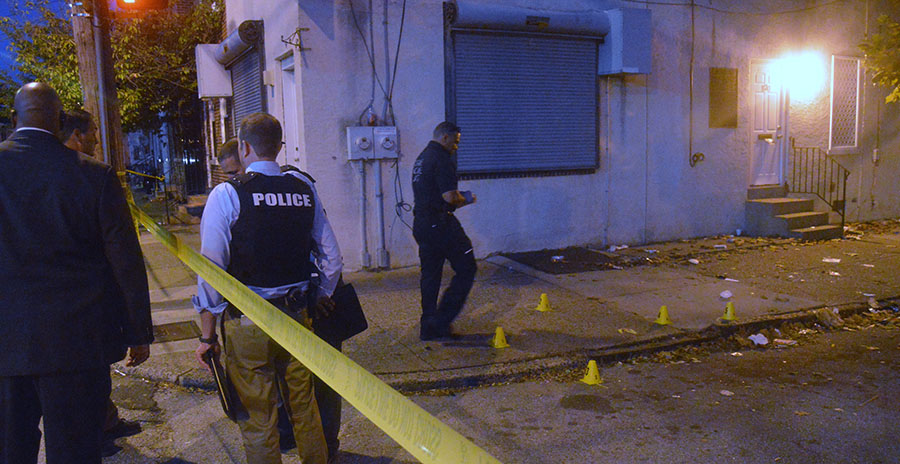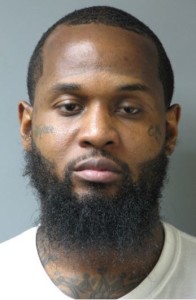 WILMINGTON, DELAWARE (10/29/2015) City police today announced an arrest in the shooting of a 6-year-old girl earlier this month.
Korie D. Henry, 31, of New Castle, was taken into custody about 5 p.m. Wednesday in the 800 block of Kirkwood St.
He was charged with assault, possession of a firearm during commission of a felony and possession of a firearm by a person prohibited (previously convicted of a violent felony).
He was being held at Young Correctional Institution in lieu of $410,000 cash bail.
The victim was reported to be in stable condition after the shooting Oct. 5 in the 800 block of Bennett St. She was wounded in the right knee about 6:30 p.m. and taken to Wilmington Hospital for treatment.
6-year-old girl wounded by gunfire in Wilmington