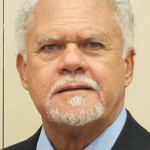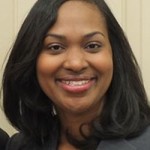 DOVER, DELAWARE (10/29/2015) The state Senate confirmed two cabinet appointees of Gov. Jack Markell as well as several judicial nominees on Tuesday.
• Jim Mosely will serve as Secretary of Safety and Homeland Security, succeeding Lew Schiliro, who announced his plans to retire earlier this month.  Mosely served most recently as Wilmington's public safety director and had a career as an officer in the Military Police Corps.
• Dr. Steven Godowsky will serve as Secretary of Education, succeeding Mark Murphy, who ended his tenure last month. Godowsky led the New Castle County Vo-Tech District for eight years beginning in 2003. That followed two decades working in the district as an assistant principal at Delcastle Tech, principal at Hodgson Vo-Tech, and assistant superintendent. He served a term as president of the Delaware Chief School Officers Association for the 2007-08 school year. He also spent time earlier as a special education teacher in the Alfred I. DuPont School District.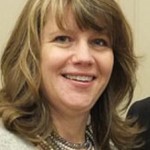 • Tamika Montgomery-Reeves will become vice chancellor of the Court of Chancery, succeeding Vice Chancellor Donald F. Parsons Jr., whose term expired Oct. 22. "Tamika is an accomplished corporate lawyer," said Markell. "
• Jennifer Ranji will serve as a judge on the Delaware Family Court, replacing Judge William L. Chapman Jr., who announced plans to retire and return to private practice earlier this month. "Jennifer has dedicated her career to improving the lives of others," said Markell.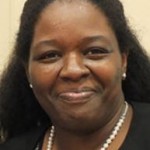 • Danielle Blount will serve as a commissioner on the Delaware Family Court. She will succeed Commissioner Mary Ann Herlihy, who is set retire from state service at the end of this month. "Danielle's courtroom experience as well as her intense knowledge of and passion for the issues impacting our most vulnerable citizens have earned her the respect of her colleagues and members of the community she serves," said Markell.
The Senate also confirmed three judicial officers for re-appointment: Superior Court Judge Mary Johnston, Family Court Judge Arlene Coppadge, and Justice of the Peace Court Chief Magistrate Alan Davis.