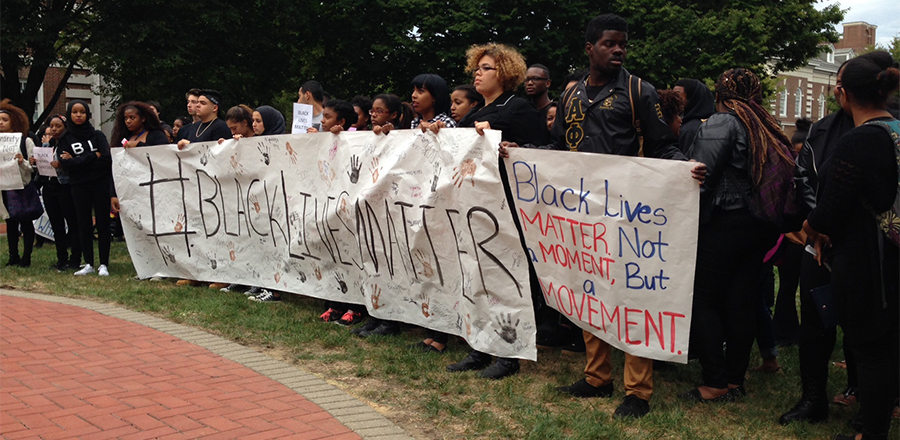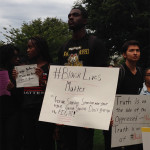 NEWARK, DELAWARE (9/22/2015) A speech by Katie Pavlich, the conservative journalist, author and Fox news commentator, at the University of Delaware was met by a protest from the Black Lives Matter movement on Monday.
The group said it was protesting Pavlich's speech on the Second Amendment and other topics in the wake of her comments calling the movement a racist and violent hate group that promotes the killing of police officers.
"The 'Black Lives Matter' movement is all about coming together and standing up for black lives. We will all be walking over to Mitchell Hall dressed in all black to show our solidarity!," according to a statement from UD Black Student Union secretary Khyanne DeShields announcing the protest.
Pavlich's speech at Mitchell Hall was hosted by the campus group "Students for the Second Amendment."