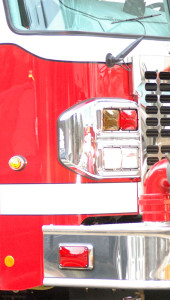 UPDATED STORY: Fire ruled arson
SELBYVILLE, DELAWARE (7/28/2015) Investigators from the Delaware Fire Marshal's Office are trying to determine how a blaze started that destroyed Pomeroy's restaurant and bar on Monday.
The fire was reported just after 5 a.m. at 38531 DuPont Blvd. (U.S. 113), about a quarter mile north of the state line.
Damage to the two-story building was estimated at $300,000, said Michael G. Chionchio, assistant state fire marshal.
Smoke was pouring from the building when Selbyville firefighters arrived, he said.
Numerous other fire companies were called in to assist.
No injuries were reported.
Chionchio said the business was closed at the time.
Anyone with information is asked to call the Fire Marshal's Office at 302-856-5600.