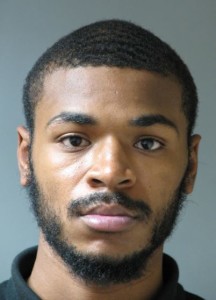 WILMINGTON, DELAWARE (7/23/2015) A 23-year-old Wilmington man has been charged with attempted murder in a shooting earlier this week, city police said this morning.
Levi Blaylock was arrested Wednesday as he was walking in the 1600 block of W. 4th St., police said.
The shooting happened Monday night in the area of Third and Rodney streets.
Police were at St. Francis Hospital for a different case when the 26-year-old victim was brought to the emergency room by private vehicle.
Blaylock was also charged with possession of a firearm during commission of a felony and by a person prohibited. His arraignment was pending, police said, and no bail information was available.
Wilmington police arrest 28-year-old man in shooting