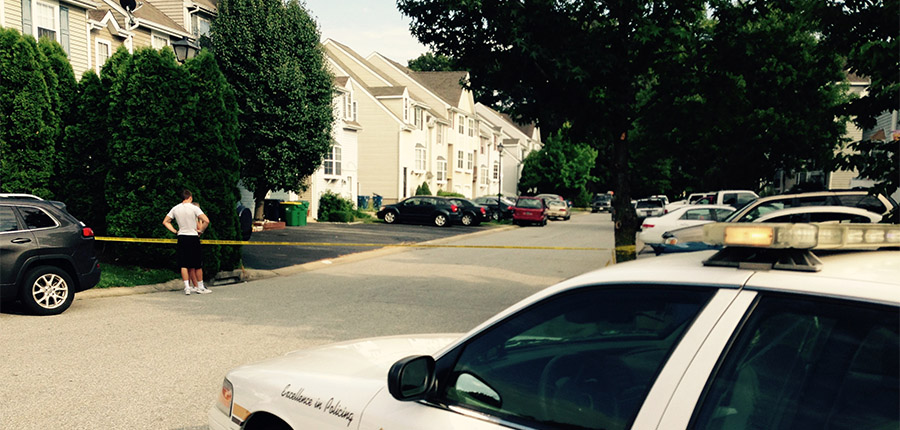 BEAR, DELAWARE (7/22/2015) New Castle County police this afternoon identified a man and woman found dead inside a Bear townhome in what they say was a murder-suicide.
Jennifer Fertig, 34, of the first block of Monferrato Court in the Pine Woods neighborhood, and Michael Jackson, 35, of the first block of Abbey Lane in Pike Creek, were found inside Fertig's home after police responded about 5:15 p.m. Tuesday to a call for possible shots fired.
While Fertig was home, police said, Jackson arrived sometime in the afternoon.
"A witness reported hearing a domestic related argument inside the home before the police arrived to find the pair deceased," said Officer First Class Tracey Duffy. "The preliminary investigation revealed Michael shot Jennifer with a handgun prior to taking his own life with the same weapon."
Duffy said Fertig lived at the townhome with a family member, who was not identified.
She said police are still investigating the case.