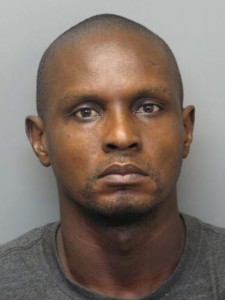 MILFORD, DELAWARE (7/20/2015) A Milford man was charged with tampering with the brakes on his former girlfriend's vehicle, city police said this afternoon.
Jean Gustave, 41, was charged with reckless endangering and criminal mischief.
Police said he removed screws from the rear brake calipers on her car without her knowing, which she discovered when attempting to drive the car.
"Gustave had also stated that he would do more damage to the female victim's vehicle the next time," Detective Dwight Young said.
Gustave was released on $5,100 unsecured bond.
Millsboro man charged in Milford vehicle break-ins