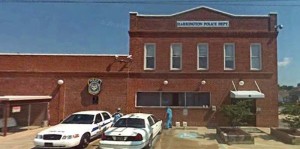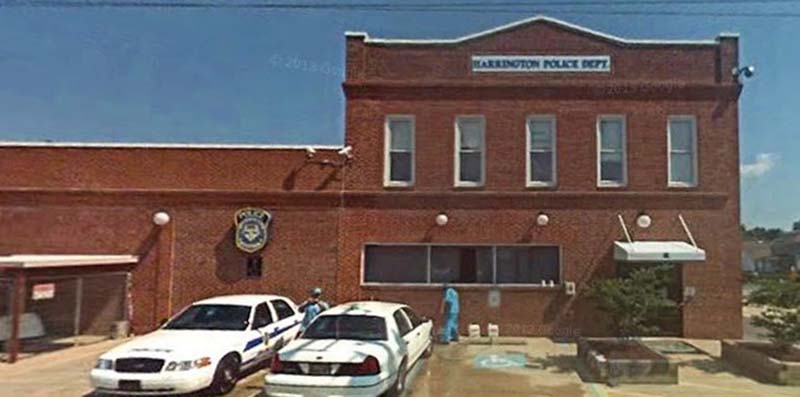 HARRINGTON, DELAWARE (7/2/2015) A 21-year-old Dover woman was arrested after officers found drugs in her car following a traffic stop, Harrington police said.
Brittney L. Lambertson, of the 2500 block of Central Church Road, was stopped for a traffic violation about 12:45 a.m. Wednesday on U.S. 13 (South Dupont Highway), Lt. Earl Brode said.
He said officers smelled marijuana in her car and then discovered her driver's license had expired.
Brode said Lambertson gave officers permission to search the car and they then found a small amount of marijuana, three bags of heroin and drug paraphernalia.
She was charged with possession of a controlled substance, possession of marijuana with an aggravating factor, possession of drug paraphernalia, driving with an expired license and other traffic violations.
Lambertson was released on $1,110 unsecured bond.