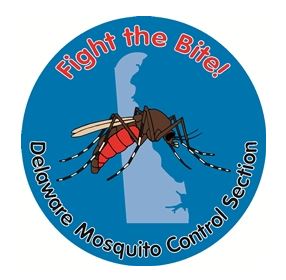 LEWES, DELAWARE (6/30/2015) Mosquito spraying today at Cape Henlopen State Park near Lewes will require closure of the Gordons Pond Trail, state officials announced Monday.
The trail will be closed from 6 to 9 a.m.
Spraying also will take place at Delaware Seashore State Park and Fenwick Island State Park, according to the Department of Natural Resources and Environmental Control.
Insecticide application by helicopter will target mosquito larvae in wetland habitats. All insecticides used are registered with the federal Environmental Protection Agency for mosquito control, which has determined they do not pose unreasonable risks to human health, wildlife, or the environment, according to DNREC.
State begins new mosquito spraying notifications