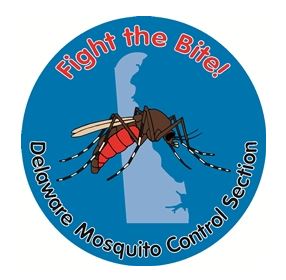 DOVER, DELAWARE (6/19/2015) State environmental officials are launching a new system to notify the public of aerial and ground spraying for mosquito control.
The new notices, based on a zone system across the state, will replace an earlier email system.
The change requires a new signup for anyone wishing to be notified of the spraying. The old system will be phased out on July 15.
Sign up for new notifications