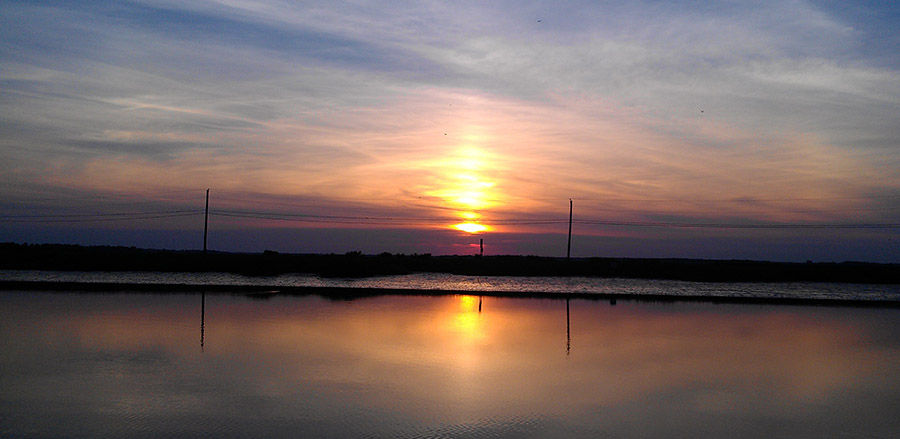 DELAWARE (6/22/2015) Excessive heat and humidity are expected Tuesday,  the National Weather Service says, followed by showers and and thunderstorms as a cold front arrives and drops temperatures.
Some of the storms may be severe, including high winds and small hail.
The service issued a heat advisory from 11 a.m. to 6 p.m. for northern Delaware and the Philadelphia metro area, warning that heat illnesses are possible and anyone outdoors should drink plenty of fluids.
Temperatures in the lower 90s and heat index values in the upper 90s are predicted upstate, with temps in the upper 90s downstate and heat index as high as 102 degrees.
Wednesday's high will be in the mid-80s.
The service suggested scheduling strenuous activities for early morning or evening, wear light weight and loose-fitting clothing and take frequent breaks in shaded or air-conditioned areas.
Other tips:
Stay out of the sun.
Never leave children or pets in parked vehicles.
Check up on relatives and neighbors.