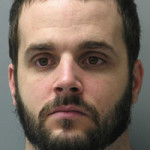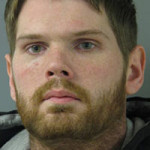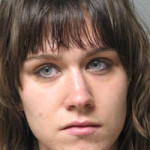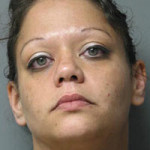 DOVER, DELAWARE (5/20/2015) Four homeless people were arrested for heroin possession in the parking lot of the Courtside Apartments, Dover police reported this morning.
The arrests happened about 2 p.m. Tuesday off United Way, Cpl. Mark Hoffman said.
Dover police as well as state probation and parole officers spotted a man wanted by Delaware State Police inside a vehicle and then saw drug paraphernalia inside when they approached, Hoffman said.
Jacob Leite, 31; Matthew Wright, 25;  Samantha Schock, 25; and Heather Ridgeway, 33, were charged with possession of a controlled substance with an aggravating factor, possession of drug paraphernalia and conspiracy.
Leite and Wright were both wanted by Delaware State Police, Hoffman said.
Fugitive arrested on drug charges in Dover
2 arrested in Dover's Walker Woods homicide