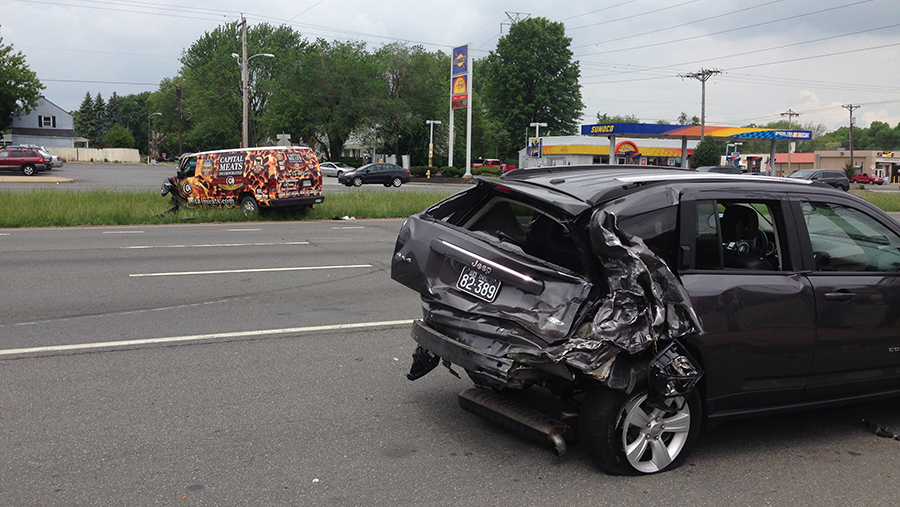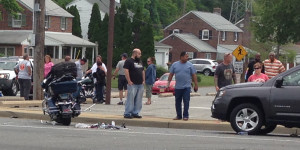 NEW CASTLE, DELAWARE (5/17/2015) Three people were injured in the crash of three vehicles, including a motorcycle, on northbound U.S. 13 near New Castle today, according to reports from the scene.
The accident happened about noon at the northern end of Stahl Avenue in the Wilmington Manor area.
A Capital Meats van from Maryland and a Jeep SUV also were involved in the crash.
Delaware State Police are investigating.
Man flown to hospital after Route 1 rollover crash
4 hurt in crash involving DART bus