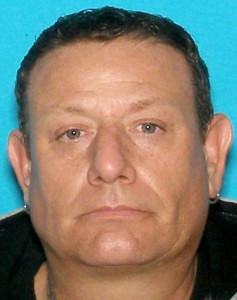 SMYRNA, DELAWARE (5/15/2015) A Clayton man was arrested Thursday for renting two television sets and pawning them, Smyrna police reported.
Duane J. Potter, of Longwood Lane, rented two 49-inch LG 4K televisions from Rent-A-Center at 120 East Glenwood Ave. in Smyrna in February, police said.
Potter failed to make any payments on the sets, police said, and pawned them within days of the rentals.
The rental company notified police in March.
Potter was taken into custody by Delaware State Police on Thursday and turned over to Smyrna police.
He was charged with theft of rental property and theft by false pretense, then released on $4,000 unsecured bond.