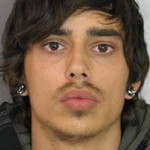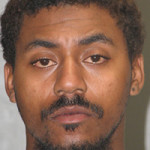 SMYRNA, DELAWARE (5/15/2015) Smyrna police have arrested a 22-year-old man on burglary charges and are seeking a second man in the case.
The burglary happened April 26 at a home at 9 E. Commerce St.
Tyler King, 22, of Smyrna, was charged Thursday with burglary, theft $1,500 or greater and conspiracy. He was released on $3,000 unsecured bail.
Police are still seeking Tomas Dixon, 26, of Hemlock Way in Smyrna, on similar charges.
Cpl. Brandon Dunning asked anyone with information on Dixon to call police at 302-653-9217 or submit tips through www.smyrnapolice.org