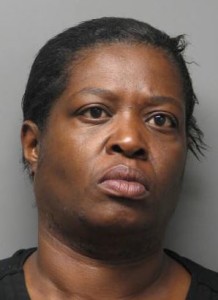 MILFORD, DELAWARE (5/12/2015) Two people have been arrested in the wake of a weekend robbery, large fight and stabbing at the Silver Lake Apartments, Milford police said today, and they expect more arrests.
The incident began Saturday night during a fight, when a 22-year-old man was assaulted and robbed by another man who was in the company of four others, police said.
Following the robbery, police said, Sharon A. Smith, 45, of Milford, confronted the five men at the apartment complex and stabbed a 21-year-old in the abdomen and a 25-year-old in the arm.
Police were called when a crowd of about 50 people gathered at the apartments, and later about 40 people gathered at Bayhealth Milford Memorial Hospital, where the two stabbing victims were taken, Lt. Dwight Young said. Additional officers from Delaware State Police, Harrington and Milton were called in.
The 21-year-old man was admitted with a serious disembowelment and is in stable condition, Young said. The 25-year-old man was treated and released.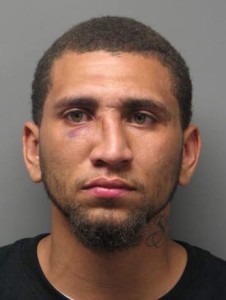 Smith attempted to dispose of the knife before police arrived, Young said, but she was arrested and charged with assault, possession of a deadly weapon during commission of a felony and tampering with evidence. She was being held at Baylor Women's Correctional Institution near New Castle in lieu of $76,000 secured bond.
A suspect in the robbery was identified as Taevon Potts, 19, of Milford. He was charged Sunday with robbery, conspiracy and assault. Potts was being held in Sussex Correctional Institution near Georgetown in lieu of $8,000 secured bond.