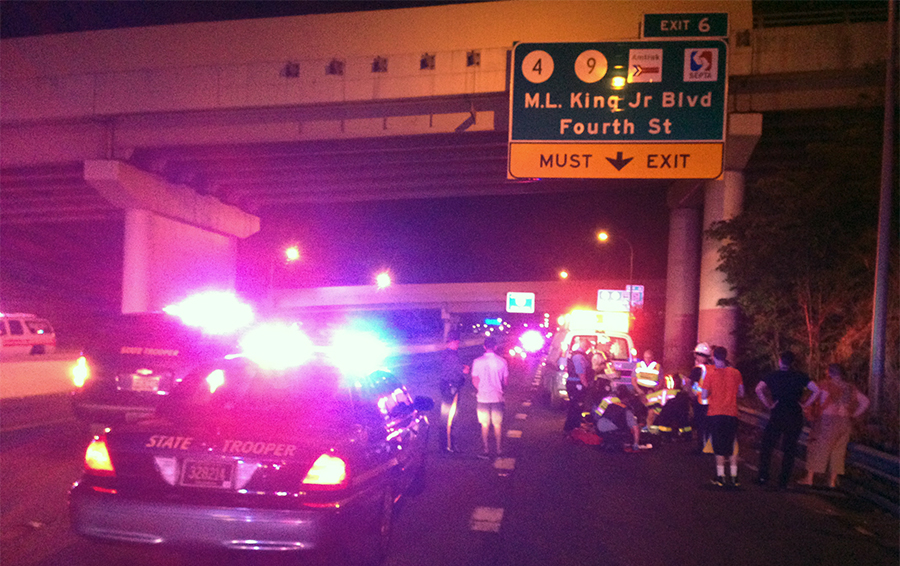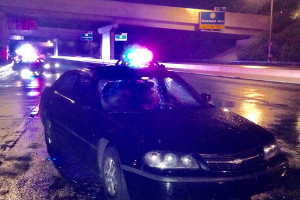 WILMINGTON, DELAWARE (5/6/2015) A pedestrian was struck and killed by a car on southbound Interstate 95 in Wilmington early today.
Delaware State Police said the accident was reported at 12:18 a.m. under the Sixth Street overpass.
An unidentified male was attempting to cross approaching the Martin Luther King Boulevard exit ramp and as he entered the right lane was struck by a 2005 Chevrolet Impala. The impact threw him into the roadway and he was pronounced dead at the scene.
The driver of the Impala, Robin D. Hughes, 22, of Wilmington, was able to bring his vehicle to a controlled stop on the shoulder, police said.
Neither Hughes nor a 24-year-old man who was a passenger in the car were injured.
An autopsy is planned on the victim and attempts to identify him will be made, police said.
The right lane of southbound I-95 and the exit to Martin Luther King Boulevard were closed about three hours as the crash was investigated.
Pedestrian struck, killed on U.S. 40 is identified
Pedestrian killed in U.S. 13 hit-run identified