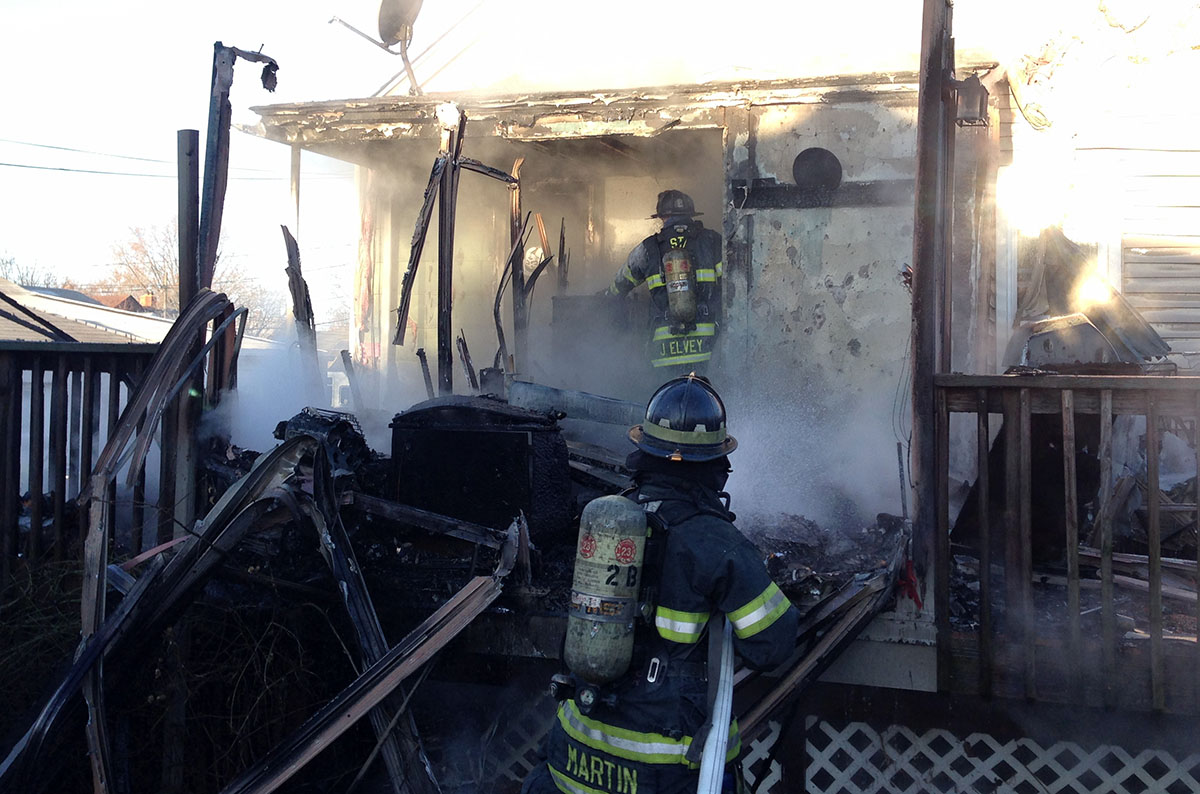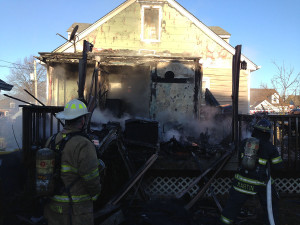 NEWPORT, DELAWARE (3/29/2015) Fire heavily damaged a home in the Silview neighborhood west of Newport this morning, authorities said.
The blaze was reported at 7:21 a.m. in the first block of Harding Avenue, off West Newport Pike (Route 4).
When Minquas firefighters arrived, the home was engulfed in flames, said Michael G. Chionchio, assistant state fire marshal.
State fire investigators are trying to determine how the fire started.
Damage was estimated at $75,000., Chionchio said.
He said smoke alarms activated and there were no injuries reported .