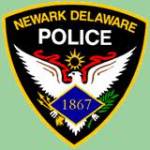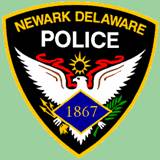 NEWARK, DELAWARE (3/23/2015) A woman had a knife held against her neck as she was pinned against her car by two men during a robbery at the Victoria Mews apartments, Newark police reported this morning.
The robbery happened about 8:15 p.m. Sunday in the first block of O'Daniel Ave., off Elkton Road.
The 61-year-old victim was trying to open the door of her vehicle parked behind an apartment building when she was attacked.
The two men took her wallet from her purse and fled on foot toward Elkton Road, Sgt. Gerald Bryda said.
The woman suffered a minor scratch and redness to her face but didn't require medical care, Bryda said.
One robber, with the knife, was described as black, 5-feet-11 to 6-feet and with heavy build.
The other was white, about the same height and with thin build. Both were wearing dark clothing and had hooded shirts covering their heads.
Bryda asked anyone with information to contact Detective Daniel Bystricky at 302-366-7100, ext. 3136 or Daniel.Bystricky@cj.state.de.us.