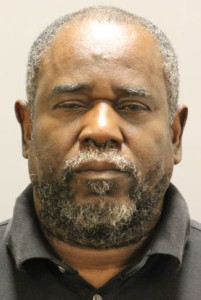 DOVER, DELAWARE (3/20/2015) A 59-year-old registered sex offender has been charged with 20 counts of fourth-degree rape after a 15-year-old girl delivered his child, Dover police said.
Larry Cunningham, of Dover, had sexual intercourse with the girl on at least 20 occasions during a six-month period, police said, resulting in her pregnancy.
Cpl. Mark Hoffman said Cunningham also was charged with contact with a child by a registered sex offender.
Cunningham was being held at Vaughn Correctional Center near Smyrna in lieu of $106,000 secured bond.