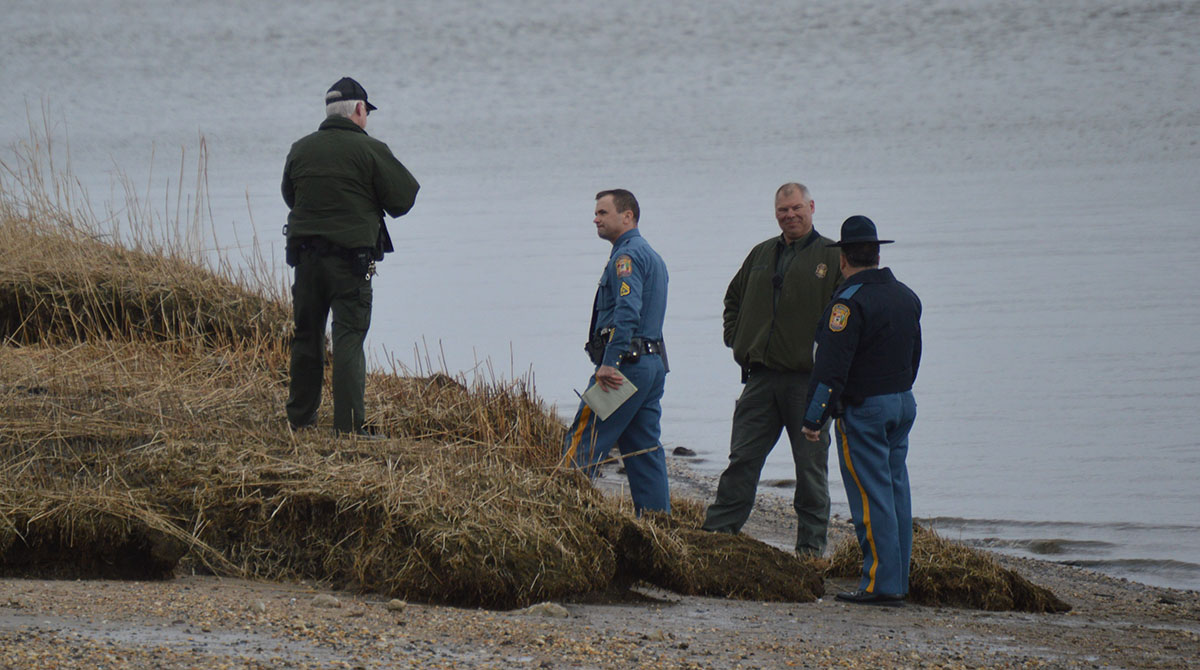 PORT PENN, DELAWARE (3/15/2015) A body was found washed up on the shore at Augustine Beach, south of Port Penn, this afternoon.
Someone walking on the beach discovered the decomposed remains of a male in the reeds and notified authorities about 1:45 p.m.
The Delaware Division of Forensic Science will be conducting an autopsy to determine how the person died and his identity.
State police are investigating the death.
New Castle County paramedics, Port Penn firefighters and state Fish and Wildlife officers also responded to the scene.