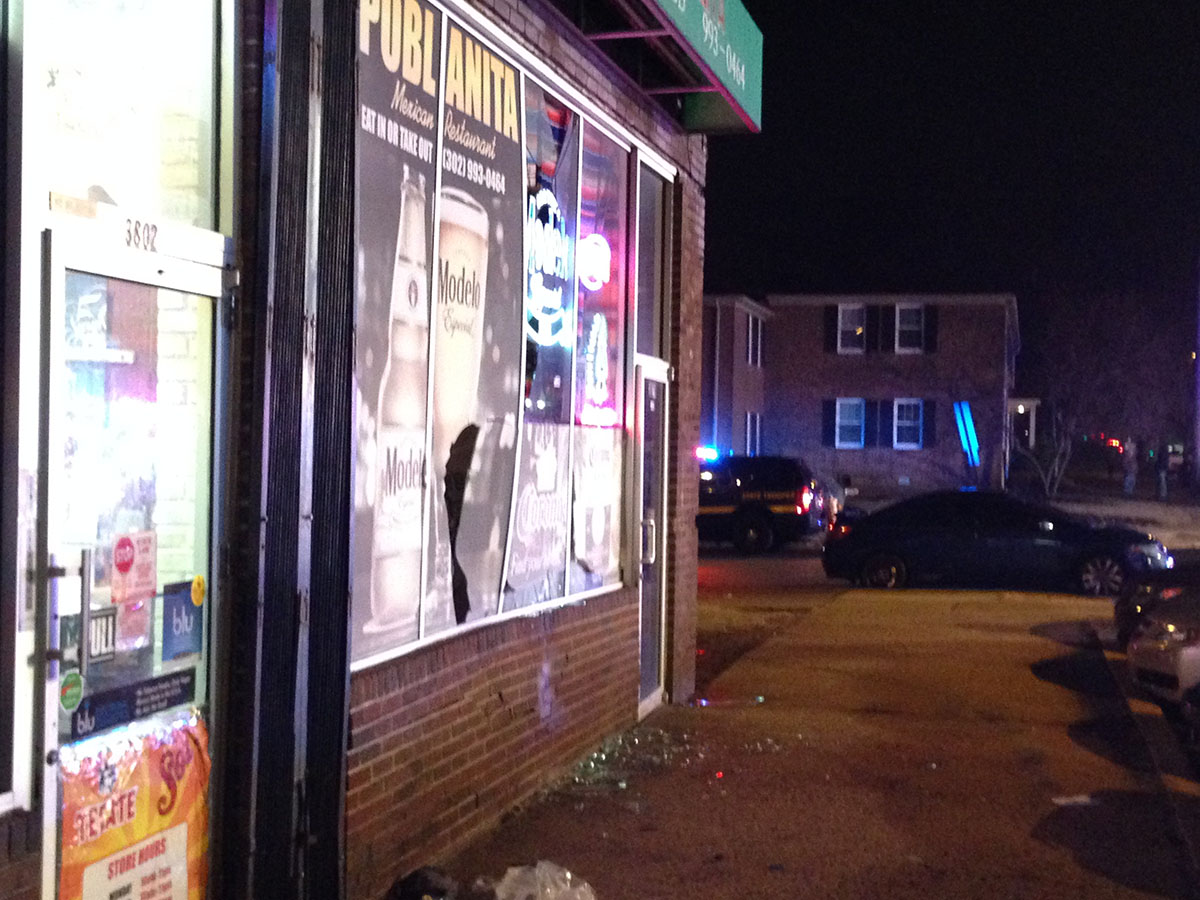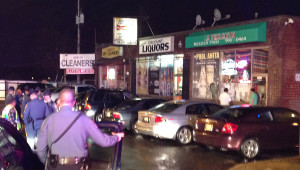 WILMINGTON, DELAWARE (3/14/2015) A pedestrian was taken to a hospital after being being pinned against the front window of a restaurant by a vehicle in the 3800 block of Lancaster Pike this evening, according to reports from the scene.
The accident at La Poblanita Mexican Restaurant near Wilmington happened about 8:30 p.m.
CPR was in progress as the victim was taken to Christiana Hospital, according to the early reports.
The crash damaged the window and brick wall at the front of the building.
State police are investigating the crash.