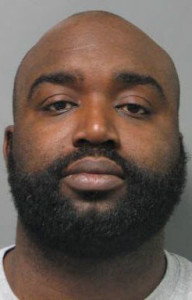 DOVER, DELAWARE (3/17/2015) A Dover man was arrested for possession of crack cocaine packaged for sale after city officers stopped him near Wesley College, city police said Sunday.
Glenron T. Hooten, 34, of the 100 block of Stoney Drive, was stopped about 1:30 p.m. Friday at North New and Fulton streets because he was wanted on an unspecified warrant, Lt. David Spicer said.
Officers found 4.2 grams of crack cocaine, Spicer said.
Hooten was charged with possession with intent to deliver cocaine, possession of drug paraphernalia and being a local fugitive.
He was committed to Vaughn Correctional Center near Smyrna in default of $5,500 secured bond.