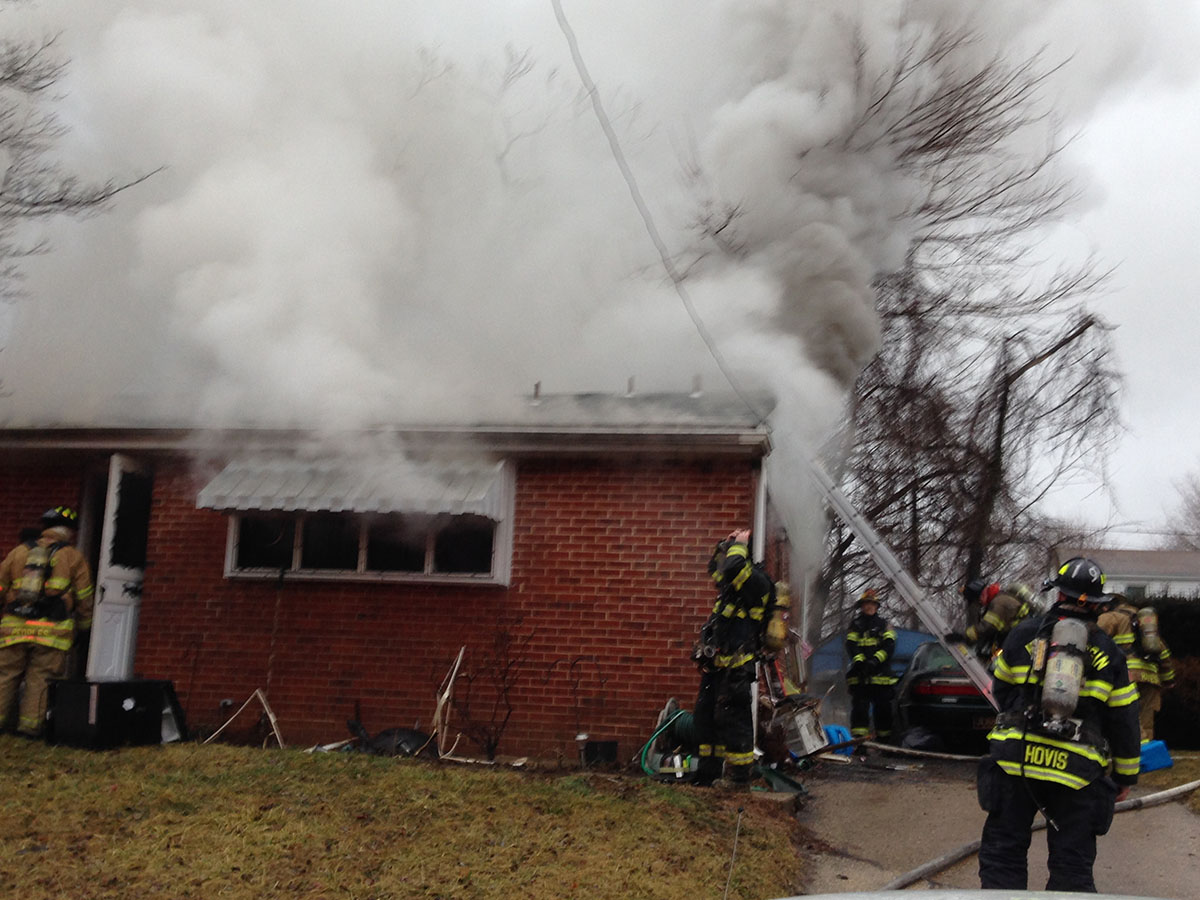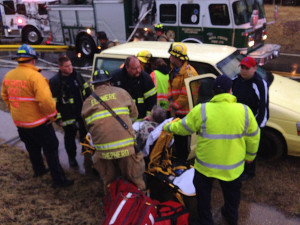 STANTON, DELAWARE (3/14/2015) Two women were injured when fire broke out in a single-story home in Stanton this morning, authorities said.
Mill Creek, Belvedere, Christiana, Minquas of Newport, Cranston Heights, Hockessin, Elsmere and Five Points firefighters were among those called out at 7:30 a.m. to the 300 block of Stanton Road in the Kiamensi Gardens neighborhood.
The women, ages 32 and 55, were taken to Christiana Hospital for treatment of smoke inhalation and were in stable condition, said Michael Chionchio, assistant state fire marshal.
He said flames were shooting from the home when firefighters arrived.
Deputy fire marshals ruled the blaze was accidental, having started in the kitchen when electrical  wiring malfunctioned.
Heavy damage was reported to the home and damage was estimated at $30,000, Chionchio said.
He said smoke alarms had not been maintained and did not operate.
The fire was under control in about 40 minutes.