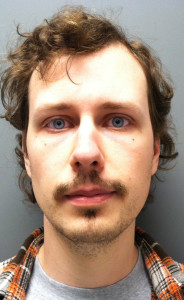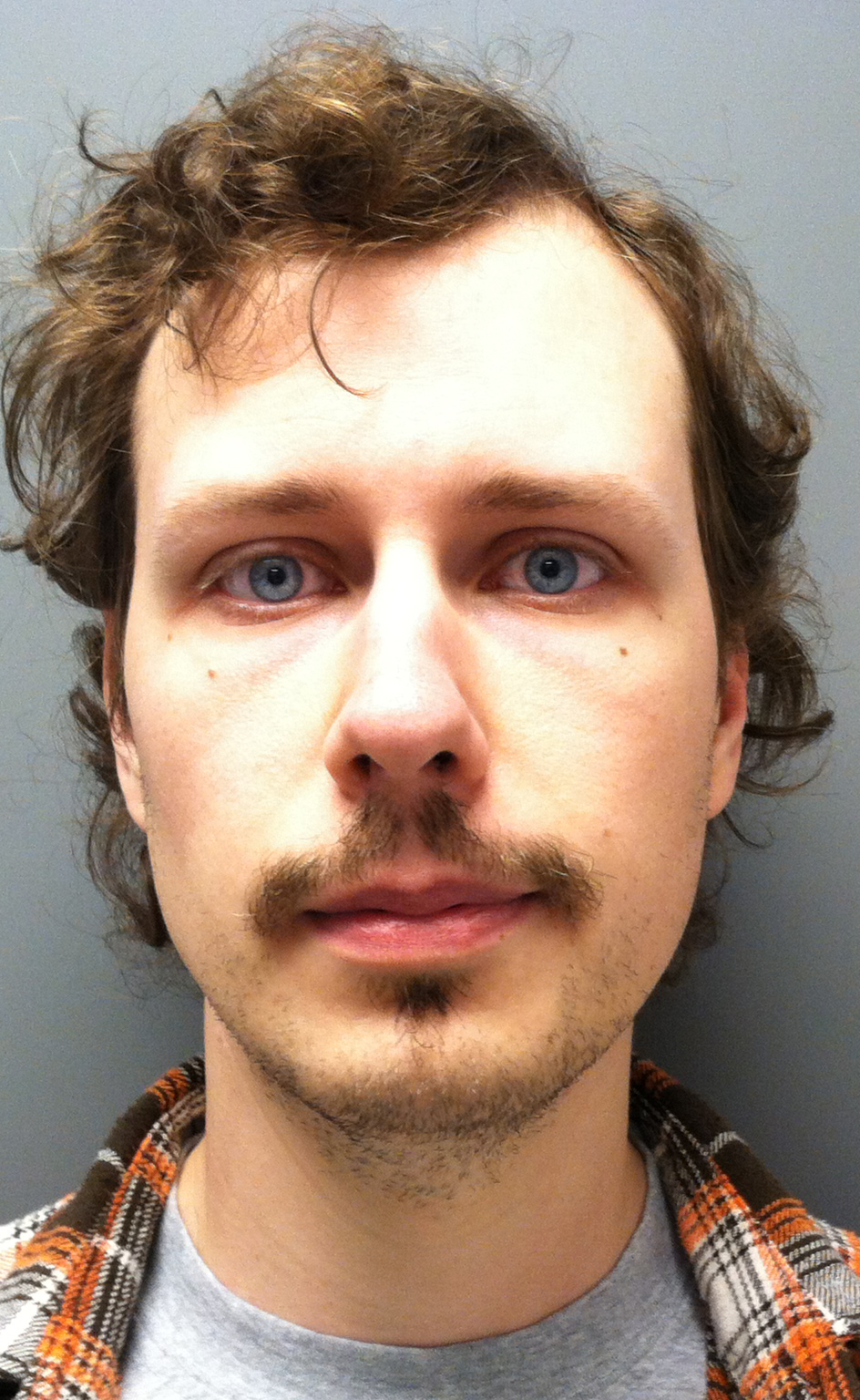 BELLEFONTE, DELAWARE (3/13/2015) A 29-year-old man was arrested on child pornography charges after investigators seized computers from his home near Bellefonte, authorities said.
Samuel Diamond, of 1223 Kynlyn Drive in the Village at Fox Point community, faces 25 counts of dealing in child pornography.
The Delaware Department of Justice's Child Predator Task Force and a state trooper searched his home on Tuesday in an investigation into distribution of child pornography.
Diamond told them he owned all of the computers and other electronic devices, according to department spokesman Carl Kanefsky.
The detectives seized several computers, external hard drives and other electronic media, Kanefsky said.
He said a forensic preview found 25 images/video of child pornography.
Diamond is being held at Vaughn Correctional Center near Smyrna in lieu of $500,000 secured bond.