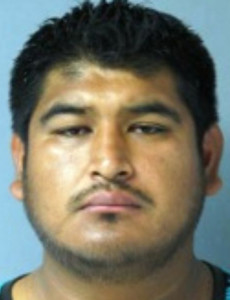 WILMINGTON, DELAWARE (3/3/2015) A 29-year-old man has been sentenced to a year in prison in the sexual assault of a University of Delaware student in Newark on Oct. 31.
Candido Tepoz, of the Newark area, also could face deportation to Mexico, the state Attorney General's Office reported.
Tepoz pleaded guilty to unlawful sexual contact and criminal impersonation. University of Delaware police had initially also charged him with second-degree rape and unlawful imprisonment.
Police said Tepoz lured a 19-year-old University of Delaware student to his car by offering her a ride, then sexually assaulted her before dropping her off near a campus residence hall.
Police obtained a vehicle registration number from surveillance video and later stopped him on Kirkwood Highway, when he gave a false name.
Deputy Attorney General Jan van Amerongen prosecuted the case.