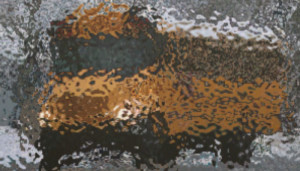 DELAWARE (2/26/2015) With up to 6 inches of snow predicted to fall in southern Delaware, numerous school districts canceled classes for the day.
Capital, Caesar Rodney, Cape Henlopen, Delmar, Indian River, Lake Forest, Laurel, Milford, Polytech, Seaford, Smyrna and Woodbridge districts announced schools would be closed for the day.
Appoquinimink School District closed school for pre-Kindargarten through fifth grade. Middle and high school students will be sent home at normal times.
Some private and charter schools also announced delayed starts or closures for today.
Snow began falling before dawn and is expected to end in late morning.
Dover police reminded residents to remove vehicles from snow emergency routes — State, Water and Division streets and Governors Avenue — or they would be ticketed and towed. Please clear all vehicles from snow emergency routes or get ticketed/towed.
The University of Delaware's sites at the Delaware Technical Community College campuses in Georgetown and Dover will open at 10 a.m.
UD's Carvel Research and Education Center in Georgetown will be closed today.
Latest updates and details on school closings