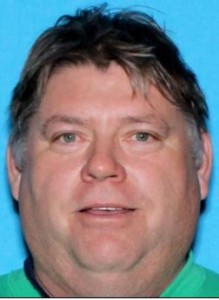 NEW CASTLE, DELAWARE (2/18/2014)  A North Wilmington man was arrested on a fifth DUI charge after he was seen driving erratically, New Castle police said this morning.
Michael Ennis, 56, of the first block of Ridgeland Road, was also charged with possession of a controlled substance (oxycodone) as well as the fifth offense driving under the influence of a combination of alcohol and drugs, Senior Lt. Adam Brams said.
Senior Cpl. Richard Perillo made the arrest on Wilmington Road near Moores Lane.
Brams said Ennis' four DUI convictions were between 1988 and 1997.
Ennis was being held at Young Correctional Institution in lieu of $4,000 secured bond.