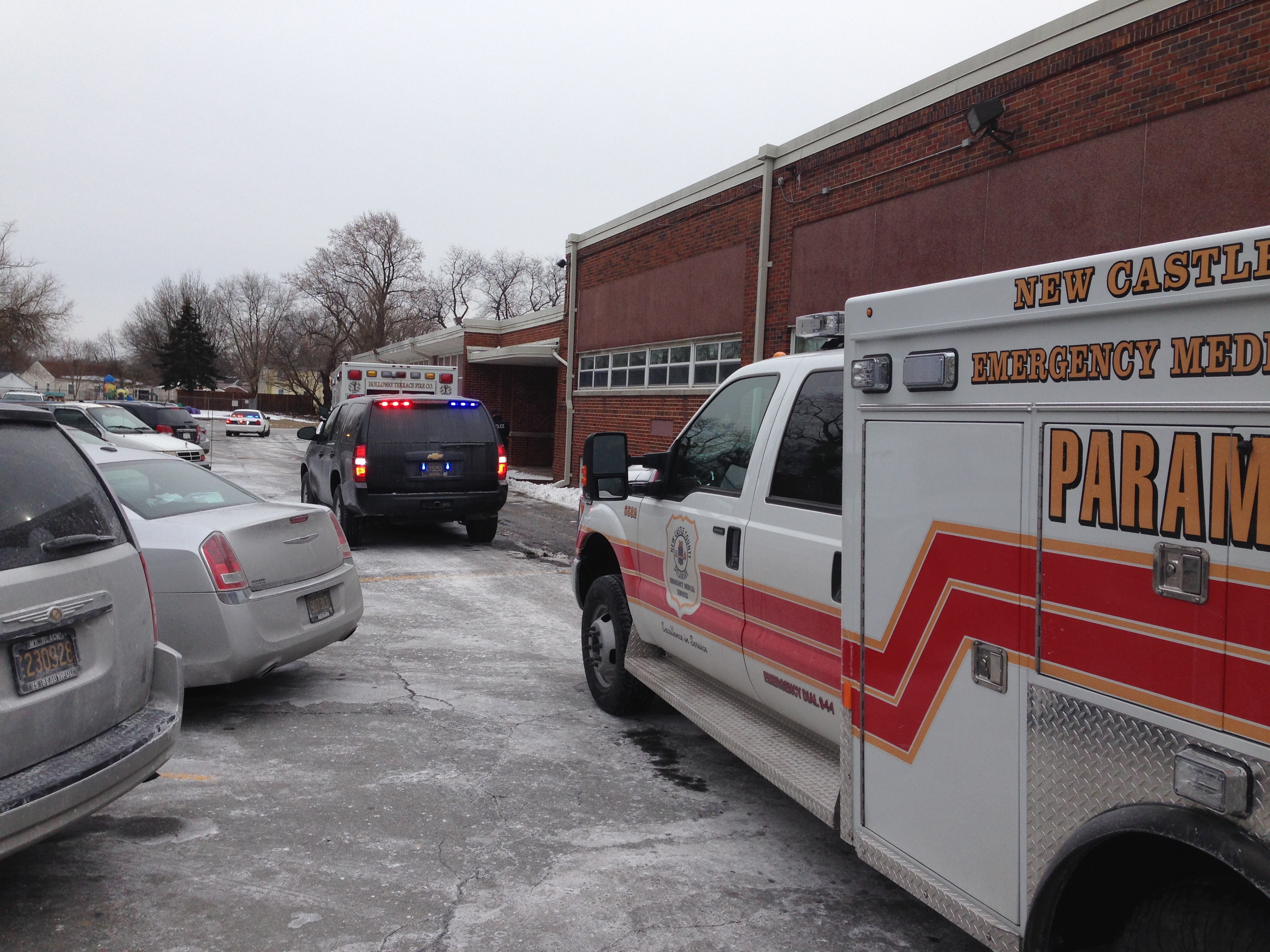 NEW CASTLE COUNTY, DELAWARE (2/16/2015) Police are investigating a fatal shooting this afternoon at the Rose Hill Community Center.
The shooting happened shortly before 3 p.m. at the center on Lambson Lane off New Castle Avenue (Route 9) in the Holloway Terrace neighborhood south of Wilmington.
The victim was male and found in the basement, said Officer First Class Tracey Duffy, a New Castle County police spokeswoman. She did not release other details.
Duffy said an unknown suspect fled the scene.
She said the building was locked down but other children were later released safely to their parents.
Anyone with information is asked to call police at (302) 573-2800.