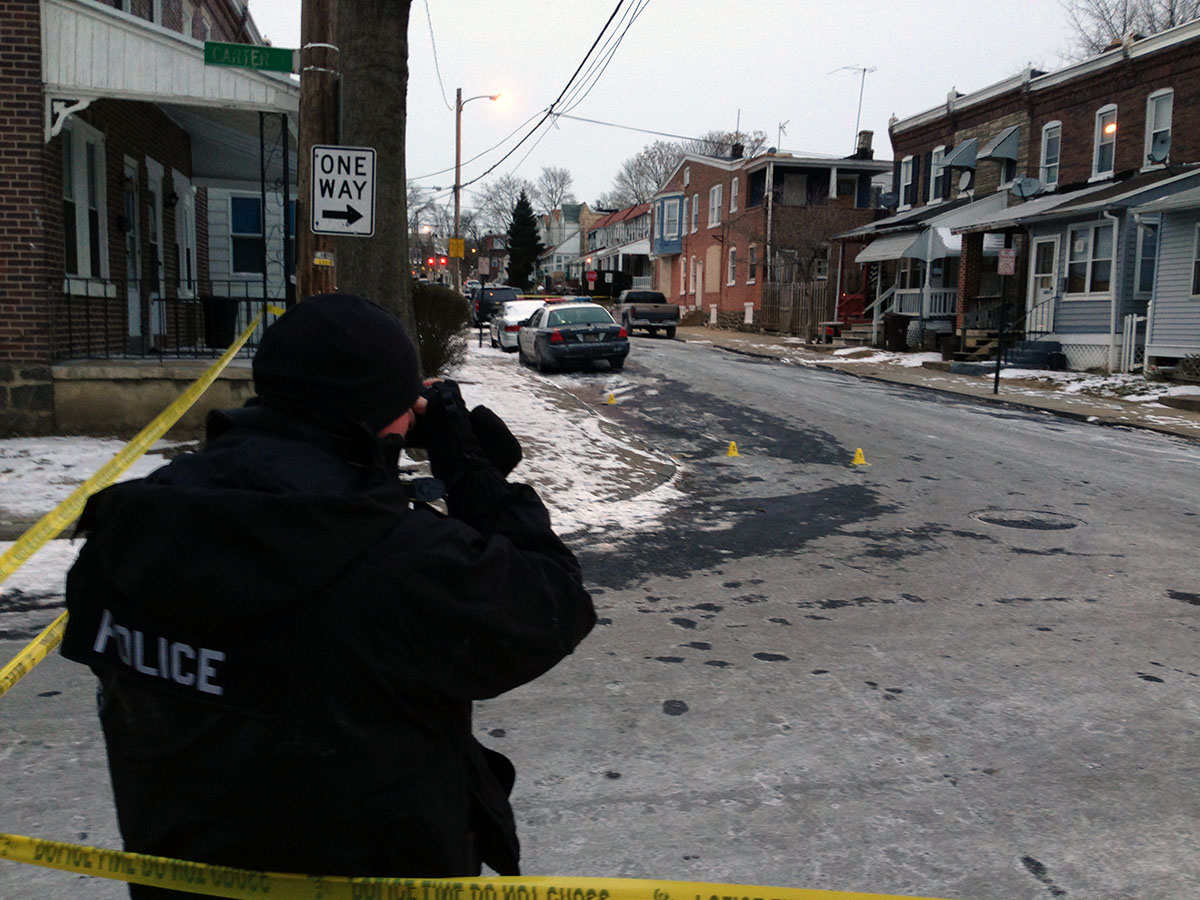 WILMINGTON, DELAWARE (2/16/2015) A 17-year-old boy was shot to death on East 24th Street this afternoon, city police said.
Officers responding to a shots-fired complaint at 4:20 p.m. found the victim lying near the corner of Lamotte Street with a gunshot wound to the abdomen.
Officers began life-saving measures, police said, until New Castle County paramedics arrived.
Paramedics treated the victim en route to Christiana Hospital, where he died of his injuries, police said.
Today's shooting is the city's eighth homicide of the year. 2014 was a record year for Wilmington homicides, with 28 reported.
Anyone with information on today's shooting is asked to call Detective Keisha Rosado at 302-576-3667.
Earlier homicide in Wilmington: Police identify victim