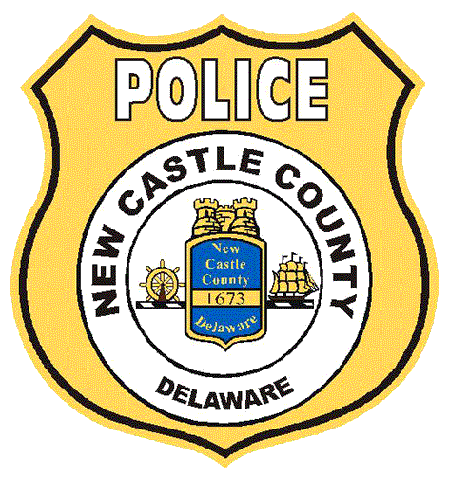 OGLETOWN, DELAWARE (2/9/2015) An Ogletown man was arrested and five guns seized from his apartment after shots were fired into a neighbor's apartment, New Castle County police said Sunday.
The incident happened just after 7 p.m. Friday in the first block of Sandalwood Court at the Glen Eagle Village apartment complex.
A neighbor reported hearing numerous shots fired and then saw drywall fall to the floor of her apartment, Officer First Class Tracey Duffy said. The family then moved to another area in the home to avoid being hit.
Everett Fray, 59, was charged with three counts of reckless endangering and possession of a firearm during commission of a felony. He was released on $1,600 unsecured bail and ordered to have no contact with the neighbor.