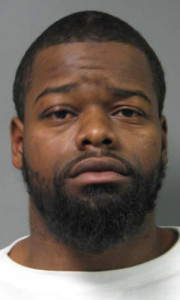 DOVER, DELAWARE (2/9/2015) A Dover man was arrested and 78 bags of heroin seized after a traffic stop on Saulsbury Road, city police reported today.
The incident happened about 8:25 p.m.Thursday north of Forrest Avenue.
Officers found the heroin in the pocket of 30-year-old Marshall L. Rivers, Lt. David Spicer said.
Rivers, of the 100 block of Willis Road, was charged with attempt to deliver heroin and related counts.
He was being held at Vaughn Correctional Center near Smyrna in lieu of $15,500 secured and $5,000 cash bond.